Air-conditioning Technology from Weiss Technik
Here you will find suitable products for your application!
Clean and accurate, so you can keep a calm head!
Everywhere that optimal climatic conditions are necessary for humans and equipment – in industrial production processes, in cleanrooms, in hospitals or in information and telecommunications technology – we provide our customers with efficient, energy-saving cleanroom and air-conditioning systems. We support our customers with our specialist knowledge from the planning stage right through to the implementation of their projects.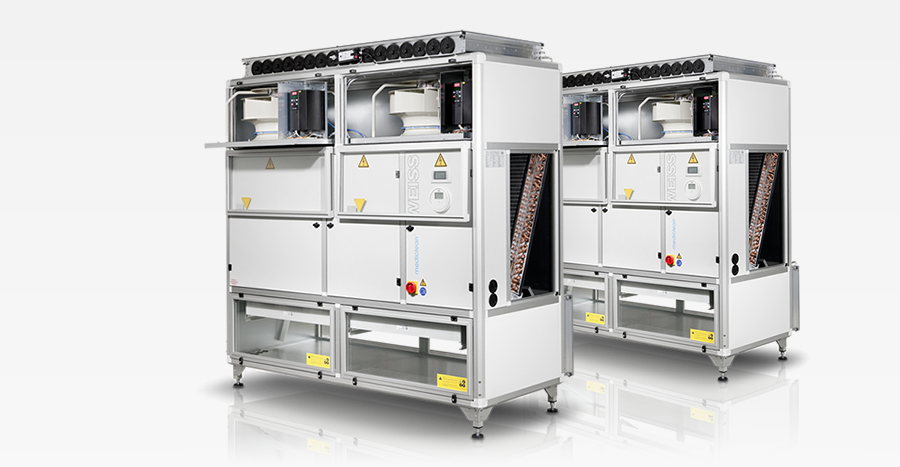 Select Application
Select Industry
---